Your Gateway to Total Wellness: Discover a World of Dental, Health, and Nutrition Insights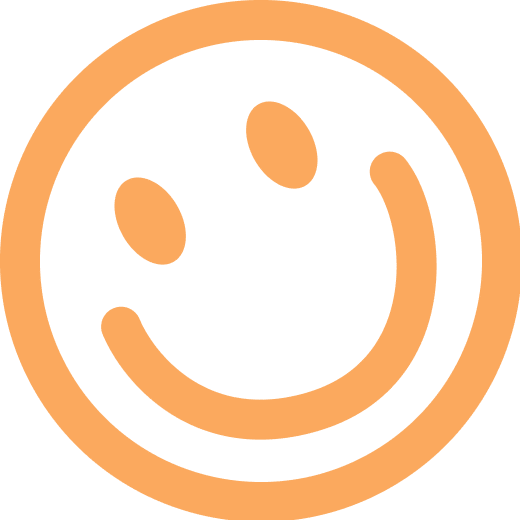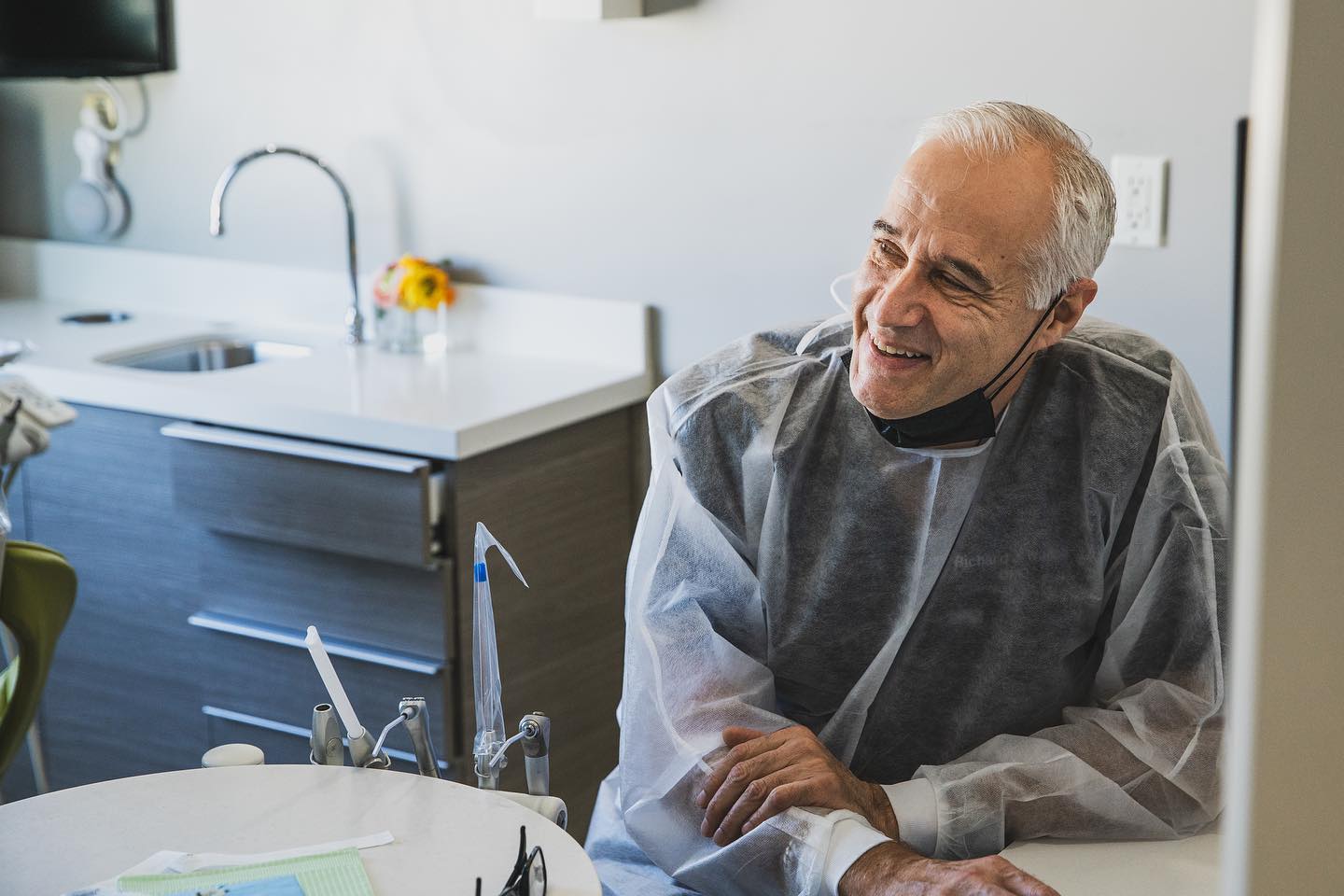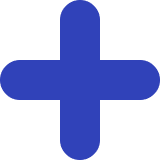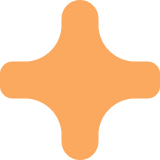 Learn About Dental Services

Keep your smile healthy with regular checkups. Learn why dental visits are essential for your overall well-being.

Explore the modern solution to missing teeth. Discover the benefits of dental implants for a confident smile.

Renew your smile with restorative dentistry. Learn about treatments that repair and enhance your dental health.

Enhance your smile's beauty with cosmetic dentistry. Explore options for a more confident, radiant you.

Brighten your smile with teeth whitening. Uncover the secrets to a dazzling, pearly-white appearance.

Achieve a straighter, healthier smile with orthodontic care. Explore options for improved dental alignment.

Enhance your smile's beauty with cosmetic dentistry. Explore options for a more confident, radiant you.

Invest in your long-term well-being with preventive dentistry. Explore strategies to avoid dental problems.

Nurture healthy gums for a radiant smile. Expert tips await.
This website once served as the digital home for the dental practice of Richard J. Walicki, DMD. For nearly three decades, Dr. Walicki dedicated himself to the art and science of dentistry at his office on Allegheny Avenue in Philadelphia, Pennsylvania. In January 2018, he took the decision to pass the torch, concluding a remarkable chapter of patient care.
Today, this site has transformed into a platform where Dr. Walicki generously shares his wealth of experience and knowledge. We go beyond the confines of dental health to explore the myriad factors that influence an individual's overall well-being.
Feel free to explore the content, search for topics of interest, or delve deeper into Dr. Walicki's journey. We are excited to have you with us on this enlightening voyage.
Your feedback is valuable to us. Please share your thoughts and let us know how we can enhance your experience. Thank you for being a part of our community!
And if you just need a laugh today, please enjoy one of our favorite dental comedy videos by clicking below.
Stay Informed on Cutting-Edge Dental Practices
Explore the Future of Dental Care
Learn from Accredited Health Professionals
Disclaimer
At ToothWiz Dental, we believe in the power of knowledge and sharing information to help you make informed decisions about your dental and overall health. The opinions expressed on this website are based on the expertise of Dr. Walicki and his community, unless otherwise noted.
We want to emphasize that the information provided here is not intended as a substitute for personalized advice from a qualified healthcare professional. We encourage you to research, consult with a healthcare professional, and make your own healthcare decisions.
If you have specific medical conditions, are pregnant, nursing, taking medication, or have any concerns, please consult your healthcare professional before using products based on the content of this website. We value the importance of copyright and intellectual property and request that if you wish to use an article on your site, please click here for permission. You are welcome to copy the content of this website in full for not-for-profit purposes, as long as copyright, contact, creation, and information remain intact.
For any other use, written permission from Dr. Walicki is required. Stay informed, make educated choices, and thank you for being a part of The ToothWiz Dental community.
"A smile is a universal welcome."
"Every tooth in a man's head is more valuable than a diamond."