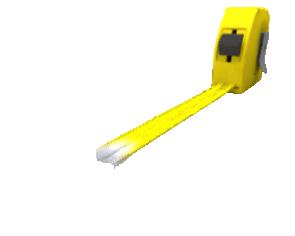 The Guinness Book of Records has recognized a dentist from Offenbach, Germany for pulling a 37-millimeter long tooth out of the mouth of a patient who had complained about severe pain.
Dr. Max Lukas had extracted the 37.2-millimeter giant tooth ( that's 1.46 inches – nearly an inch and a half) from a patient in nearby Mainz who sought help in 2018 for severe dental pain.
Just to put this in perspective, had the patient elected to treat the tooth with a root canal, the dentist would likely not have been able to find a long enough file to treat it.
Dental files used for root canals come in 21 mm and 25 mm standard lengths, with 31 mm lengths for particularly long teeth.
At 37.2 mm. this was a monster-length root!